With roots in the Lynn County community going back to 1908, Lynn County Abstract & Title has helped countless individuals and families navigate the process of buying or selling property.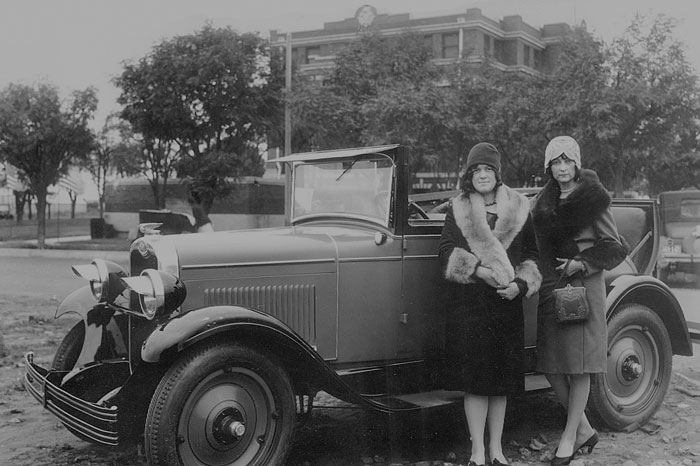 What does a title company do?
A title company finds and researches public records to determine property ownership. The title company then puts these records together in what is called a title policy commitment. The title policy commitment is then used by buyers, sellers, lenders, and title insurance companies to determine who owns the land
Say hello to your team
Together the team at Lynn County Abstract and Title offers more than 50 years of professional experience. Meet the team!
Jeannie Stone
Title Office Manager
& Loan Closer
Jeanie Stone is the wife of Kent Stone of Tahoka. Kent and Jeanie have been married for 32 years and have raised three sons and now enjoy four grandchildren. Jeanie began working for Lynn County Abstract & Title, Inc., in July of 2010.
email:
jeanies@lynncountytitle.com
Julia Charo
Assistant Loan Closer
Julia Charo joined the Lynn County Abstract family in November 2013 after retiring from Tahoka ISD. A life-long resident of Tahoka, Julia has two daughters, Diedre and Victoria.
email:
juliac@lynncountytitle.com
Sharron Smith
Title Records Administrator
Sharron Smith began working for Lynn County Abstract and Title, Inc. in 2001 after retiring with almost 30 years of service with Lynn County Farm Service Agency. Sharron has been married to Robert Smith for 48 years, and they have one son and two grandsons that live in California.
email:
sharrons@lynncountytitle.com